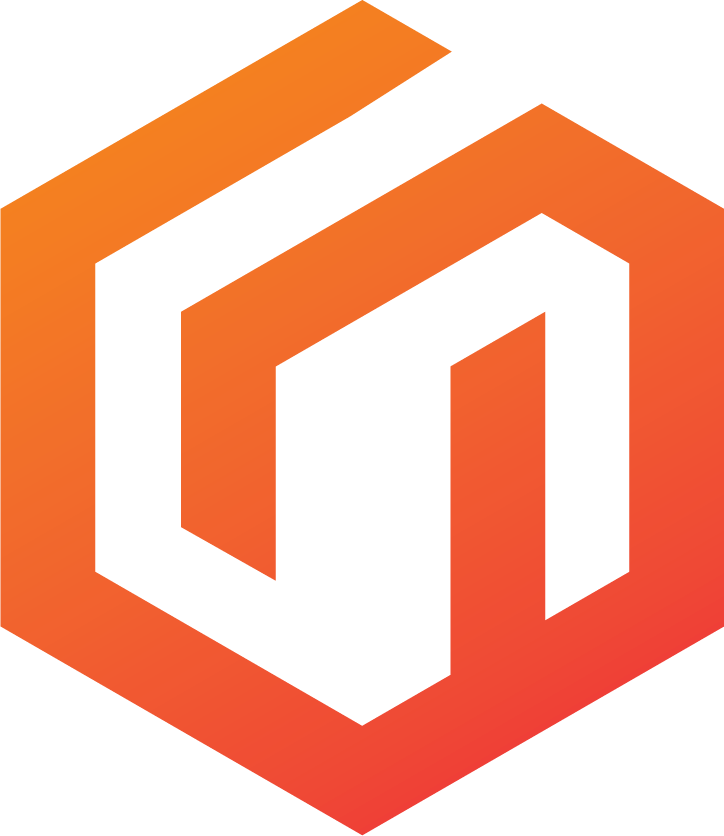 Brands
Our Family of Brands
Web Services Team Corporation (WST) has invested in the best digital marketing agencies in the Nashville marketplace.  If you are looking for unsurpassed quality, value and customer experience then please reach out to one of our brands.  We promise you will be amazed.
---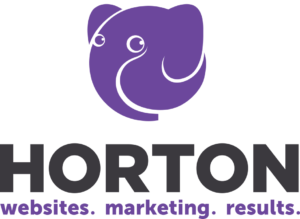 Leading the Charge Since 1996
Horton Group is a web, mobile and marketing agency founded in Nashville, TN in 1996. Horton's full marketing services include web design, web development, mobile app development and digital marketing. Horton Group builds websites and critical marketing tools for effective communication on the Internet and beyond. We help our clients get their message out to current and prospective clients and, just as importantly, to maintain their market share.
As a HubSpot partner agency, Horton Group has the capability to run full-scale marketing campaigns from ideation to execution. Our team uses HubSpot's robust marketing platform to run and analyze inbound marketing campaigns. Horton Group has the experience to take your business needs and determine the best platform for building your online presence. Our development team is well-versed in a number of different content management systems, and our Custom Shop wields the MEAN software stack to build fast and scalable mobile apps for iOS and Android.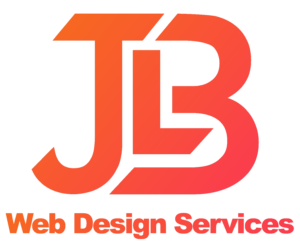 Web Design, Digital Marketing and Central Support
JLB's (Joy, Life, Business) originated in Franklin, TN over 17 years ago and now services over 600 active client brands and has since opened additional offices with HQ in Brentwood and Nashville, TN. As a Web Design and Digital Marketing agency for businesses, we know its critical to bring to our clients world-class web design services, powerful digital marketing and centralized dedicated FREE monthly support.
Over the years, our client value has evolved and grown into a much-needed true full service solution for businesses. Not only in Tennessee, but nationally servicing large and small businesses. Our solutions solve the multi-vendor DIY problem and provide businesses with a big competitive advantage online without a huge budget, confusion and poor support.
At JLB, all the web design services, marketing, technology, equipment, and software are all in-house. Because everything is in-house, we are able to make sure everything works together, is protected, well supported and providing results that matter. This is what makes JLB different!

Through creative ingenuity and deep strategic thinking we provide the best branding, web design and full service support.
Nice Branding is an established leader in strategic branding with the creative resources to build unified brand experiences that positively impact consumers and companies.
Our team has over 18 years' experience with branding at the forefront of our thoughts. Not only do we deliver the best branding, but our team is also uniquely skilled to embrace the web design and digital marketing all in-house with full support services. Let our team create, support, and enable your brand for you.

SEO & digital marketing for businesses done right!
We help businesses win online using repeatable & powerful techniques. "SEO first" strategies drive the right traffic, and that is the traffic that converts first!
With 60+ 5 Star Google Reviews, CFM is the highest-rated SEO and web design agency in Nashville and surrounding areas, serving clients nationwide.
CFM created a web design process that:
Builds high-converting websites in 30-60 days
Gives clients an average 94% keyword increase
Drives 50% more organic traffic (on average)
We're dedicated to a premium service experience.

Events, Shop, Eat, Things to Do, Franklin TN & Williamson County
FranklinIs – a website dedicated to all things downtown Franklin, TN & Williamson County! Looking for fun things to do this weekend, events, a great restaurant, family activities, shopping, antiques, walk downtown Franklin, TN, to explore Leiper's Fork or hang out in Brentwood for the day?  It's all here!  We are also the home of The Sizzle Awards!