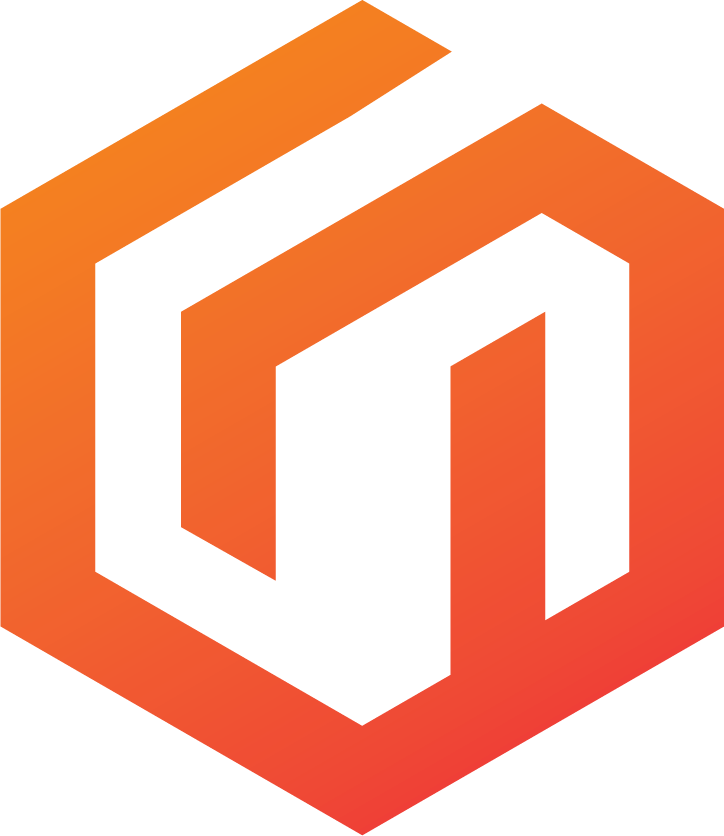 Website Design Agreement
WEBSITE DESIGN AGREEMENT
PLEASE READ THIS AGREEMENT CAREFULLY, AS IT CONTAINS IMPORTANT INFORMATION REGARDING YOUR LEGAL RIGHTS AND REMEDIES.
OVERVIEW
This Website Design Agreement is between SERVICE PROVIDER and COMPANY, and is made effective as of the date of acceptance and/or service activation. This Agreement sets forth the terms and conditions of your use of Web Design services and represents the entire agreement between COMPANY and SERVICE PROVIDER concerning the subject matter hereof.
Your activation of service or signature of this Agreement signifies that you have read, understand, acknowledge and agree to be bound by this Agreement, along with our General Terms and Conditions Agreement, which is incorporated herein by this reference, and any other agreements or policies that are expressly incorporated herein.
The terms "service provider", "we", "us" or "our" shall refer to SERVICE PROVIDER. The terms "you", "your", "User" or "customer" shall refer to any individual or entity who accepts this Agreement. Nothing in this Agreement shall be deemed to confer any third-party rights or benefits.
We may, in our sole and absolute discretion, change or modify this Agreement, any policies or agreements which are incorporated herein, and any limits or restrictions on the Services, at any time, and such changes or modifications shall be effective immediately upon posting to this Site.  Your use of the Services after such changes or modifications shall constitute your acceptance of this Agreement and any limitations to the Services as last revised. If you do not agree to be bound by this Agreement and any Service limitations as last revised, you may have up to 30 days to terminate service but will be bound by the termination fees as referenced in any agreements which are incorporated herein. We may occasionally notify you of changes or modifications to this Agreement by email, but are not required to notify. It is therefore very important that you keep your shopper account information current. We assume no liability or responsibility for your failure to receive an email notification if such failure results from an inaccurate email address.
Website Design
The SERVICE PROVIDER will design CUSTOMER website ("Created Website") based on the information CUSTOMER provided in CUSTOMER completed Website Design Meeting with SERVICE PROVIDER and/or brief and the Order. The SERVICE PROVIDER will provide, in the form of an image, a Created Website Design(s) ("Design") to CUSTOMER for CUSTOMER to approve for development. For thirty (30) days after the first draft of the Design is posted, CUSTOMER can work with the SERVICE PROVIDER to make limited changes, as per the Order, to the Design to finalize it for approval and development. Minor changes, as solely defined by SERVICE PROVIDER, are defined as changes that do not require additional programming, graphic design or are not outside the scope of the Order.  Any change request NOT considered minor will be billed at the Service Provider's hourly rate.
Website development will NOT begin until the Design has been approved by the CUSTOMER.  Website will then be created on SERVICE PROVIDER's development servers until all development is complete per the approved the DESIGN. This is considered Development Complete as indicated in the Order.  Content is solely the CUSTOMER responsibility and does not delay Development Complete status or billing for the Development Complete milestone or billing for the monthly plan fees.  After Development Complete, CUSTOMER will provide approval to publish the website to public status, the Created Website will be published on a SERVICE PROVIDER Server for public accessibility. Customer will pay a staging fee while website is in design and development which will start after execution of the Order.
If CUSTOMER wants the SERVICE PROVIDER to make additional changes to CUSTOMER website CUSTOMER will be billed at the Service Provider's hourly rate or CUSTOMER may purchase a maintenance agreement from SERVICE PROVIDER, if not already provided.
2.1 Billing Plans for Services
The Services have one time fee and a monthly payment billing plan that has a commitment term. If CUSTOMER cancels the Services prior to completing the term, CUSTOMER will be liable to termination fees as indicated in the terms and conditions.
2.2 CUSTOMER Use of the Services
CUSTOMER will use the Created Website as one website only, displayed at a single IP address unless otherwise agreed to, in writing, by both parties.
2.3 Ownership
CUSTOMER acknowledges and agrees that SERVICE PROVIDER owns all graphic designs, all databases, compilation, collective and similar rights, title and interests worldwide in SERVICE PROVIDER's name and other proprietary information databases, and all information and derivative works generated, or transferred to SERVICE PROVIDER for Services, until all unpaid contracted fees and Service fees (including but not limited to the sum of all monthly services for the current term) are paid in full and any licensing agreements are legally contracted from SERVICE PROVIDER.
ELECTRONIC COMMUNICATIONS AND CELL PHONE CALLING
CUSTOMER consents to receive notices, documents, disclosures and other communications from SERVICE PROVIDER ("CommunicationWs") in an electronic format to CUSTOMER Contact Email Address and agree that the Communications provided to CUSTOMER by SERVICE PROVIDER electronically will be deemed a writing. If CUSTOMER does not want to consent to receive Communications from SERVICE PROVIDER electronically or if CUSTOMER withdraws such consent, then CUSTOMER must stop using the Service. The withdrawal of CUSTOMER consent will not affect the legal validity and enforceability of any electronic Communications provided or business transacted between SERVICE PROVIDER and CUSTOMER prior to the time CUSTOMER withdraws CUSTOMER consent.
In addition, CUSTOMER hereby agrees that CUSTOMER acceptance of this Agreement constitutes CUSTOMER written consent: (i) to SERVICE PROVIDER calling CUSTOMER at the phone number that CUSTOMER provided SERVICE PROVIDER in connection with CUSTOMER subscription to or use of the Service, and (ii) if CUSTOMER provided SERVICE PROVIDER with a mobile or cellular phone number, to SERVICE PROVIDER also texting CUSTOMER at such mobile or cellular phone number in connection with CUSTOMER subscription to or use of the Service. Consent to receiving autodialed marketing telephone calls and/or marketing texts from SERVICE PROVIDER is not required to purchase products or services from SERVICE PROVIDER. CUSTOMER may exercise CUSTOMER option not to receive any marketing communications from SERVICE PROVIDER by emailing billing@webservice.team or calling SERVICE PROVIDER customer service.
4, CUSTOMER AND TECHNICAL SUPPORT
SERVICE PROVIDER provides technical support in connection with the features and tools available through the SERVICE PROVIDER Services selected based on the level of the service and support contracted by CUSTOMER.  Technical support is specific to moves, adds and changes that are related to the active Created Website as long as those changes are not changes to the Design of the Created Website.  Technical support does NOT include development, copywriting, branding, digital marketing or graphic design services so these services are billed at an hourly rate or are covered in a monthly billable retainer.
TITLES AND HEADINGS; INDEPENDENT COVENANTS; SEVERABILITY
The titles and headings of this Agreement are for convenience and ease of reference only and shall not be utilized in any way to construe or interpret the agreement of the parties as otherwise set forth herein. Each covenant and agreement in this Agreement shall be construed for all purposes to be a separate and independent covenant or agreement. If a court of competent jurisdiction holds any provision (or portion of a provision) of this Agreement to be illegal, invalid, or otherwise unenforceable, the remaining provisions (or portions of provisions) of this Agreement shall not be affected thereby and shall be found to be valid and enforceable to the fullest extent permitted by law.
DEFINITIONS; CONFLICTS
Capitalized terms used but not defined herein shall have the meanings ascribed to them in the General Terms and Conditions Agreement. In the event there is a conflict between the provisions of this Agreement and the provisions of the General Terms and Conditions Agreement, the provisions of the General Terms and Conditions Agreement shall control.
Last Revised:
9/20/2023 – fixed grammar and staging fee in section 2.